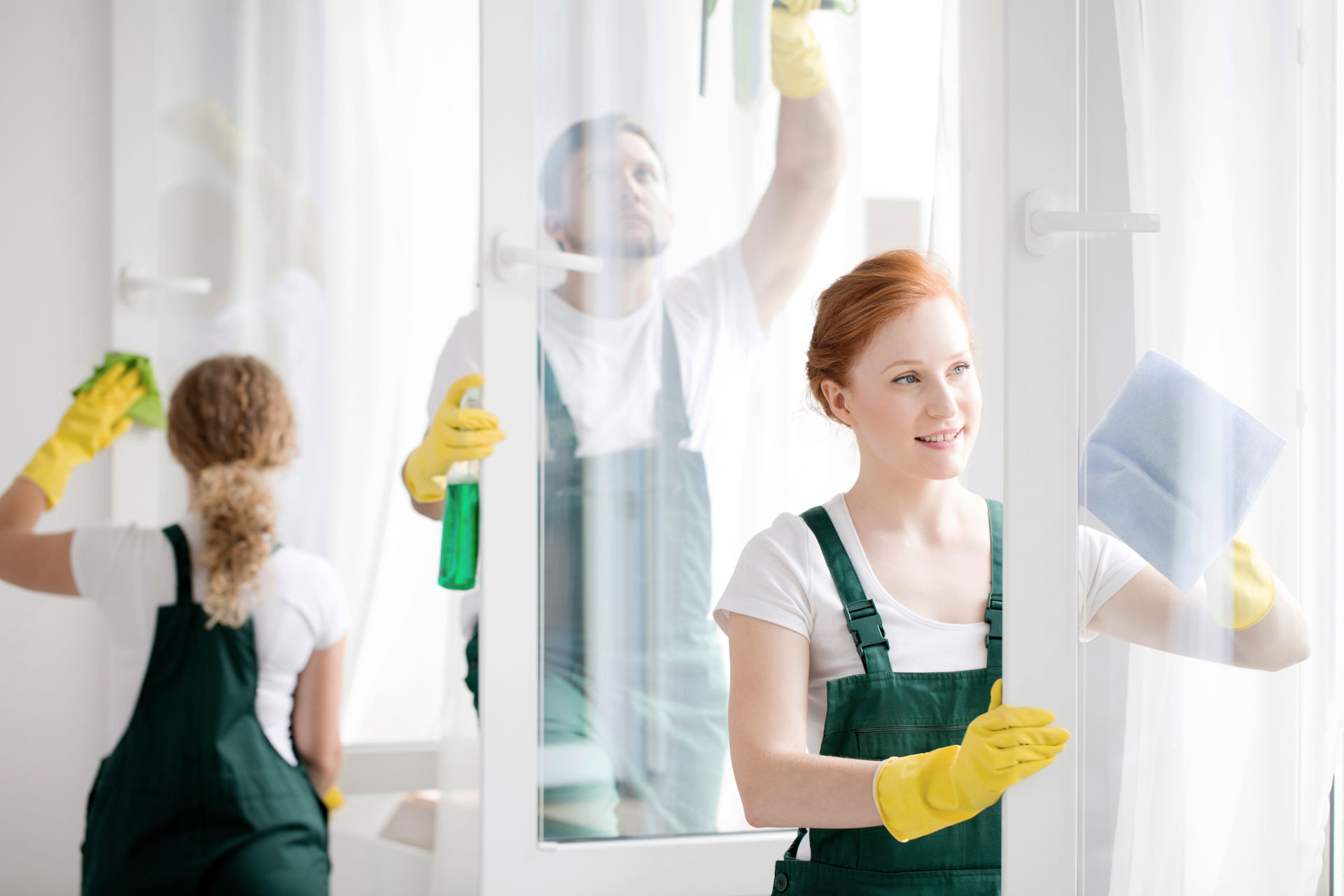 Domestic Cleaning
Professional Cleaning Services in Frome, Somerset
Contact Us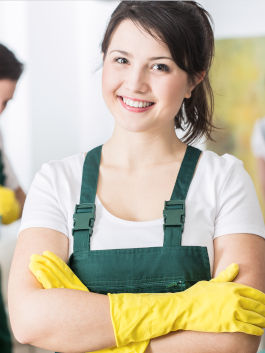 At Neat & Sweet we understand our customers needs and we work diligently to provide quality office cleaning services ,while maintaining the security of your office or Commercial business.
Every business owner knows that having a clean, tidy office is a necessity for a safe and productive work environment. Unfortunately because of business hours, it can be difficult to find an office cleaner and even more difficult to schedule them.
Neat & Sweet offers professional office cleaning services on a daily, weekly, fortnightly,monthly and one-off. Our services can be scheduled in the evenings and on weekends, minimizing disruptions and distractions to your office environment.
If You Have Any Questions, Make a call to Our Hotline by Phoning:
If you still have any questions, please contact us at our request.
Neat & Sweet, 31 the Cooperage Frome BA11 1JX