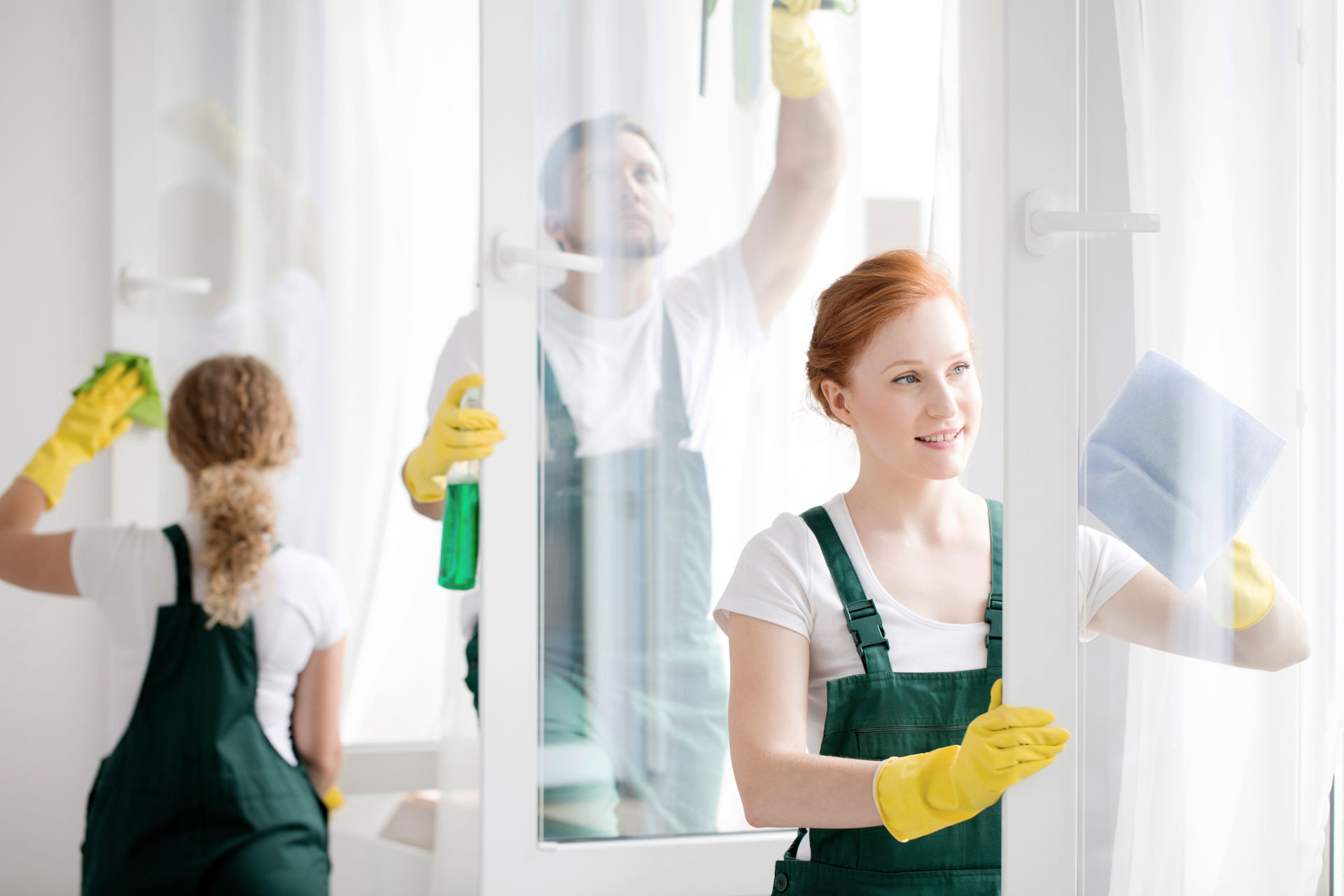 Spring Cleaning
One off cleans, end of tennancy, house moving, parties.
Contact Us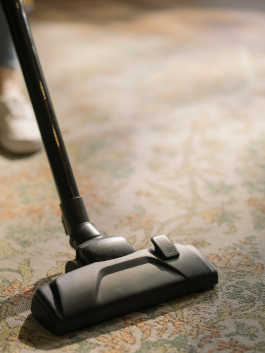 Spring Clean – a good Spring Clean brightens up your home at any time of the year when it needs that extra deep clean; before a party, after a party, before guests come to visit or just because you deserve it!
But when you've barely got time to do a quick clean every week where are you going to find the time for a big spring clean? It takes just one day to get your home immaculate. We will send round as many staff as it takes to get the job done in one day. We will thoroughly clean your home and be in-and-out by the time you get back from work!
One off cleaning is for clients who do not want regular cleaning services but just need one off clean when its necessary.
Kitchen
Wipe Inside/out Cupboards and microwave
Clean Inside/Out Fridge
Clean inside/out Oven/Sink/Hob
Wash Windows /inside/
Wipe Door
Wipe Washing Machine/ Tumble Drier
Dish Washer/ Kettle, Toaster, Mixer
Hoover Carpet/ Mop Floors
Living room/Dining room/Bedroom
Clean Pictures/ Mirrors/ Fireplace/ Tables
Windows Ledge/ Skirting
Dust Chairs/All Surfaces/Polish All Wooden Works
Polish Brass/Silver
Clean Drinks Cabinets
Wash Windows /inside/
Wipe Door
Change Water in Vases
Water plants
Hoover Carpet/Mop the floor
Change sheets/Make beds
Bathroom
Clean Bath/ Sink/ Shower Cabinet
Clean Tiles/All Surfaces
Wash Windows /inside/
Wipe Door
Clean Taps/ Skirts/ Mirrors/ Windows Ledge
Clean Toilet Inside/out
Wash Floor/Wipe Door
Dust Shelves
Stairs/Entrance area
Hoover Carpet / Mop Floors
Polish Handrails
Clean Skirting/Wipe Pictures, Mirrors
Wipe Door
If You Have Any Questions, Make a call to Our Hotline by Phoning:
If you still have any questions, please contact us at our request.
Neat & Sweet, 31 the Cooperage Frome BA11 1JX