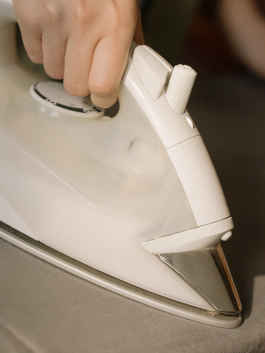 Do you sometimes find that you are too busy and there's just not enough hours in the day to fit everything in? If the answer is yes then we have the solution. We are here to help those who need or want more time to do the nicer things in life. Whether you are a busy mum or dad, a time strapped professional, a commuter, or even if you just hate ironing!
Fixed rates, no hidden extras
High Standards
Free collect and Return in the Frome and surrounding areas
Fully insured
Satisfaction guaranteed
Shirts, sheets, bed linen, trousers jeans and more ironed
If You Have Any Questions, Make a call to Our Hotline by Phoning:
If you still have any questions, please contact us at our request.
Neat & Sweet, 31 the Cooperage Frome BA11 1JX